Chevrolet Service near Boston MA for Sale in Norwood, MA | Near Boston
Chevrolet Service near Boston MA


Schedule Service
If you're looking for exceptional service, you can trust our service center to help you with all of your needs. We will work with you to ensure you get a vehicle that works for your personal needs and interests. When you talk with us, we can help you get the right repairs to ensure you drive away with a vehicle that meets your demands.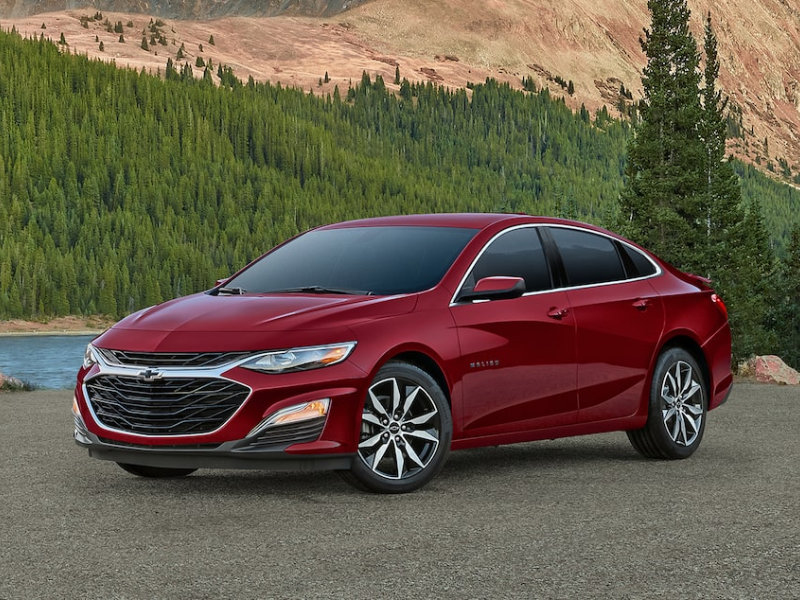 Tire Services
Tires are one of the most important parts of your vehicle. As the only part of your vehicle that comes into contact with the road, they are an important safety feature. They play a crucial role in your vehicle's performance, handling, and safety. At our auto repair and service center, we offer a wide range of tire services to help keep your tires in great condition. We are committed to providing you with the best possible service and look forward to helping you with all your tire needs. Contact our Chevrolet Service and Repair to talk about any issues with your vehicle.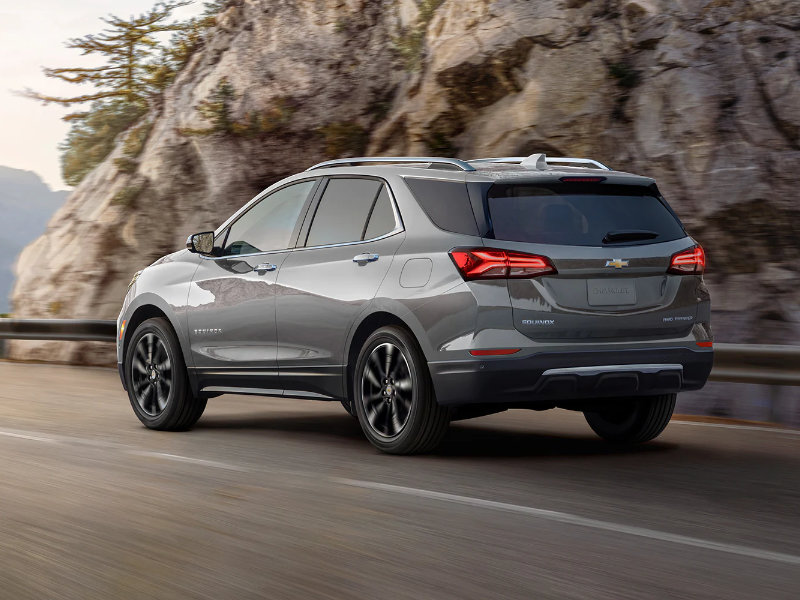 Oil and Filter Changes
One of the most important maintenance tasks for your vehicle is to change the oil and filter regularly. Oil lubricates the engine parts and prevents excessive wear and tear. Filter removes dirt and debris from the oil and protects the engine from damage. By changing the oil and filter according to the manufacturer's recommendations, you can improve your vehicle's performance, fuel efficiency, and lifespan. You can also avoid costly repairs and breakdowns in the future. If you're not certain how often you should change your oil, we can let you know the right mileage for your specific vehicle. Vehicles often differ, and some vehicles need a change every 3,000 miles, while other vehicles can go much longer. When you want an oil or filter change, trust our Chevrolet Service near Boston. Learn more about our Chevrolet service options serving Boston Massachusetts.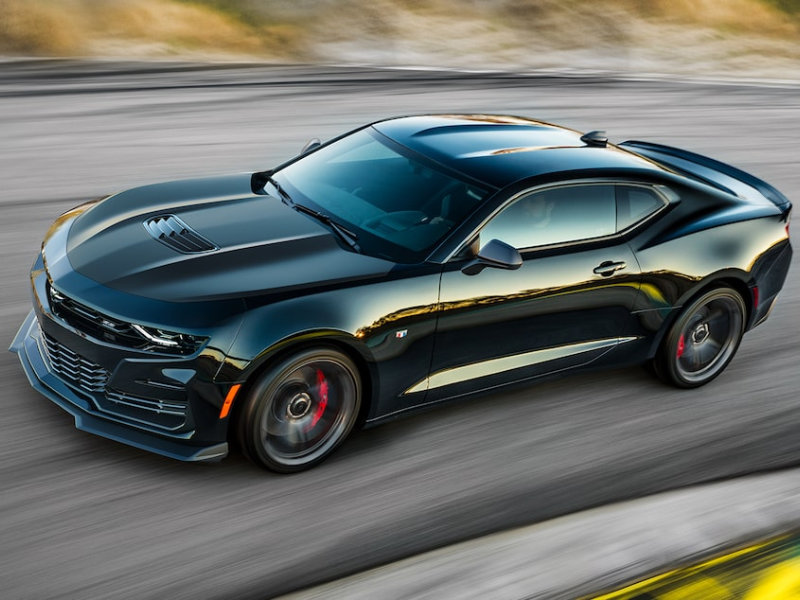 Diagnostic Testing
When it comes to diagnostic testing, we have some great ways to make sure your vehicle maintains a superior drive. We can perform diagnostic testing on your engine, transmission, electric system, brakes, suspension, and much more. Diagnostic testing helps us to diagnose and prevent certain issues with your vehicle. talk with us about the many benefits of getting diagnostic testing from certified professionals. With diagnostic testing, you can save time and money since it can help you to prevent breakdowns in the future. You'll want to schedule a diagnostic test to ensure that you are able to keep your vehicle running well. Explore our Chevrolet Service and Repair. We want to be your Boch Chevrolet Service Center.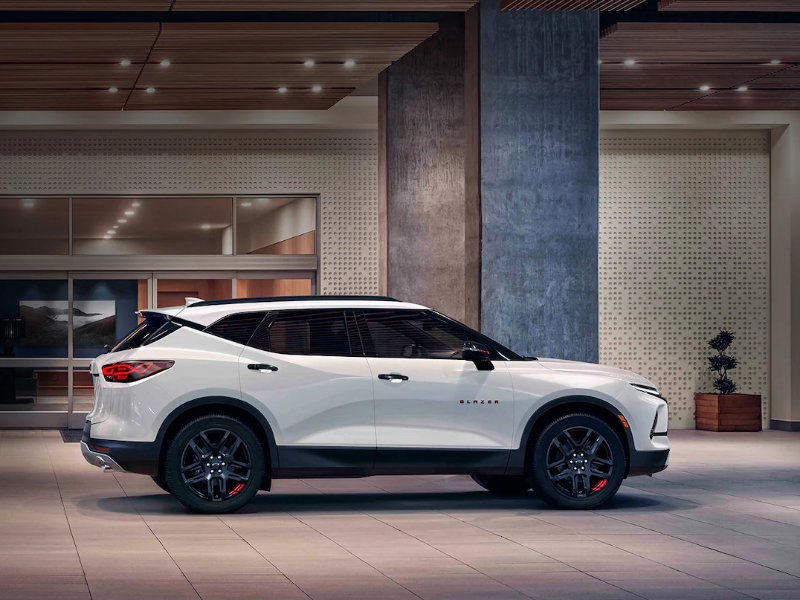 Brake Services
When you get your brakes checked, we can do a comprehensive look at your entire system. A brake inspection is a routine maintenance procedure that will allow us to check the condition and performance of your braking system. We inspect the brake pads, rotors, calipers, fluids, hoses, and other braking components. It's important to ensure that you're brakes are working properly, and this usually involves a repair that requires much more than a simple replacement of a pad. Talk with us about your options, and we can help you secure the right repairs that will keep your vehicle in good working order. Secure your Chevrolet Service and Repair. Our Chevrolet service can help you with all of your needs serving Boston Massachusetts.
Battery Services
Car battery service is an essential part of vehicle maintenance that ensures the optimal performance and safety of your car. A car battery provides electrical power to start the engine, run the accessories and lights, and charge the devices. A weak or dead battery can cause various problems such as difficulty in starting, dim headlights, slow cranking, or electrical system failure. Therefore, it is recommended to have your car battery checked and serviced regularly by a qualified technician who can test its condition, clean the terminals and cables, and replace it if necessary. Car battery service can extend the life of your battery and prevent costly breakdowns or accidents. Secure service at our Chevrolet Service near Boston. Contact our Boch Chevrolet Service Center serving Boston Massachusetts.
Get in touch with our dealership so that we can talk with you about the services that you need most. We will work with you to ensure you drive home with a vehicle that is safe and secure. We use only OEM parts, and our dealership will work with you to help your vehicle stay running in optimal condition.